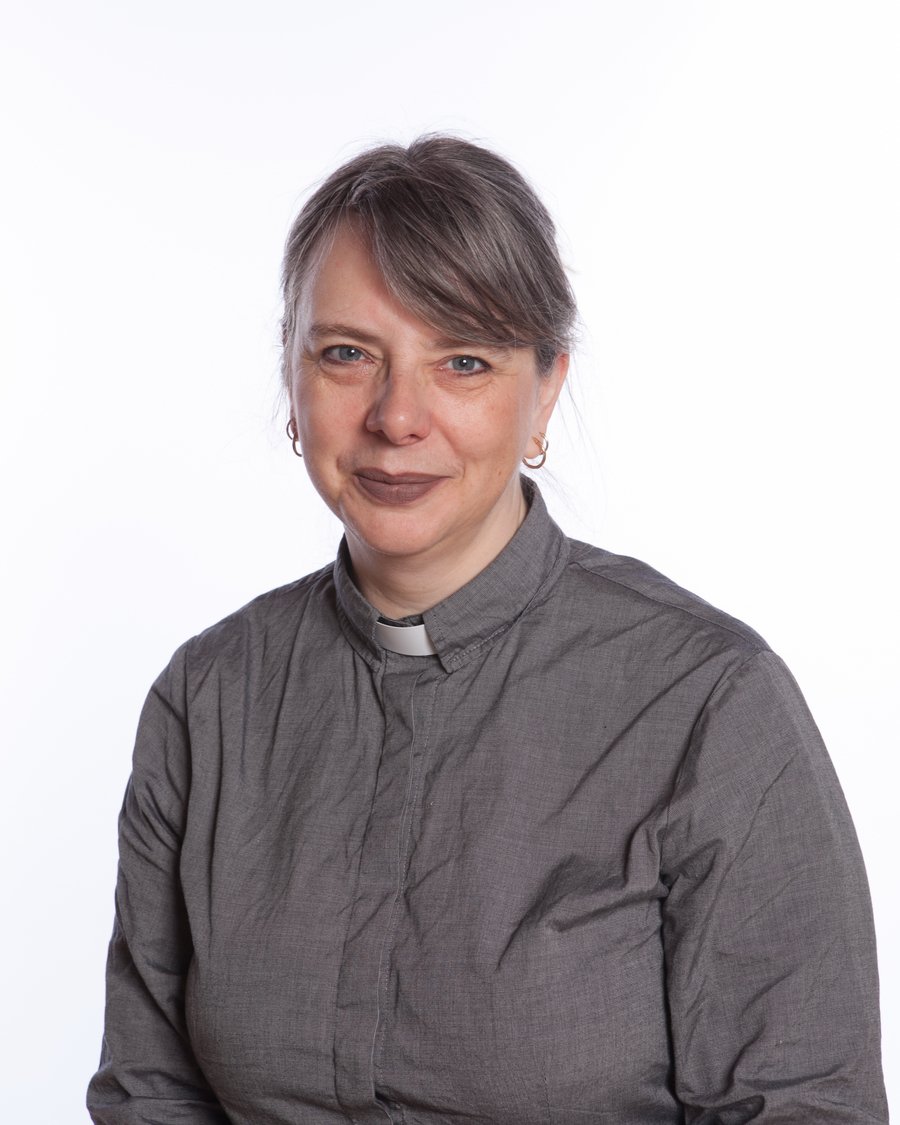 Message from the Headteacher
At St Aidan's we aim to foster a love of learning in all our pupils and want your child to feel happy and excited about being in our school. We hope they will grow in confidence and enthusiasm challenged and supported to be the best that they can. We have high expectations of the children in all aspects of school life and in all areas of their individual development. We will provide an attractive, stimulating environment, which will help your child to learn to the best of their ability, surrounded by a sense of love and care, which will nourish them. Our church school ethos is based upon Christian values such as respect, tolerance, compassion, love and honesty that allows positive relationships to thrive and develops self-esteem and self-control.
Today's society is fast paced and ever changing and we aim to equip our children for this future by providing a broad, balanced and relevant curriculum. We do this in a way that allows them to make real decisions about their learning and work in an independent way. So your child can acquire and apply knowledge, skills and understanding, whilst developing into flexible confident and creative thinkers.
We are a school with strong community links and positively encourage the children to explore the local environment as part of their learning process. We try to maintain a happy atmosphere, a place where children want to come, where friends are made, learning is enjoyed and high standards are set.
We would like to send your child home looking forward to the next day with enthusiasm and anticipation, sensing the fun, the excitement and the joy of new goals to be achieved, new things to be learnt and new friends to be made. A place where everyone can:
"Succeed and Shine!!"
Reverend Mrs Evelyne Barrow
Headteacher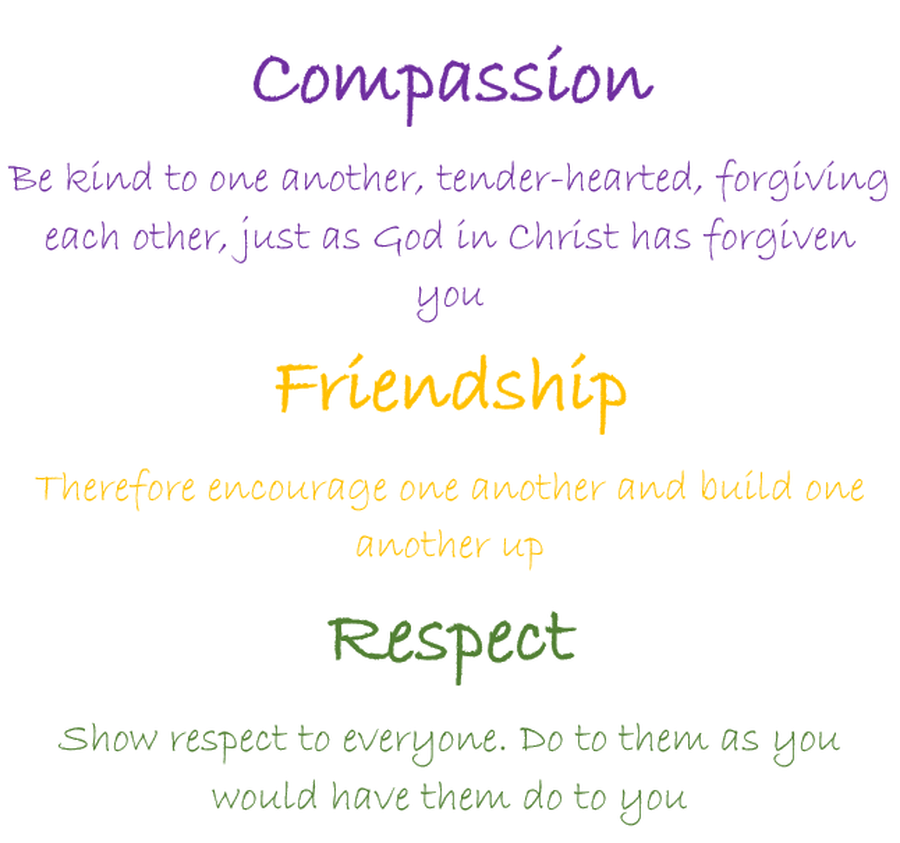 Please like our Facebook page!
Latest Calendar Events
There are currently no events.
Calendars page(s): Calendar >>